President Obama recently received the Robert F. Kennedy Ripple of Hope Award and his outstanding speech not only is inspirational but also demonstrates why I have said that Bobby Kennedy was a Radical Centrist - loved by so many from every spectrum of our society - because he was authentic and through his hard earned moral clarity, showed us what together we could be if we believed and persisted. This is worth watching no matter your party or your ideology.
https://www.youtube.com/watch?v=6GkAEzEpeVg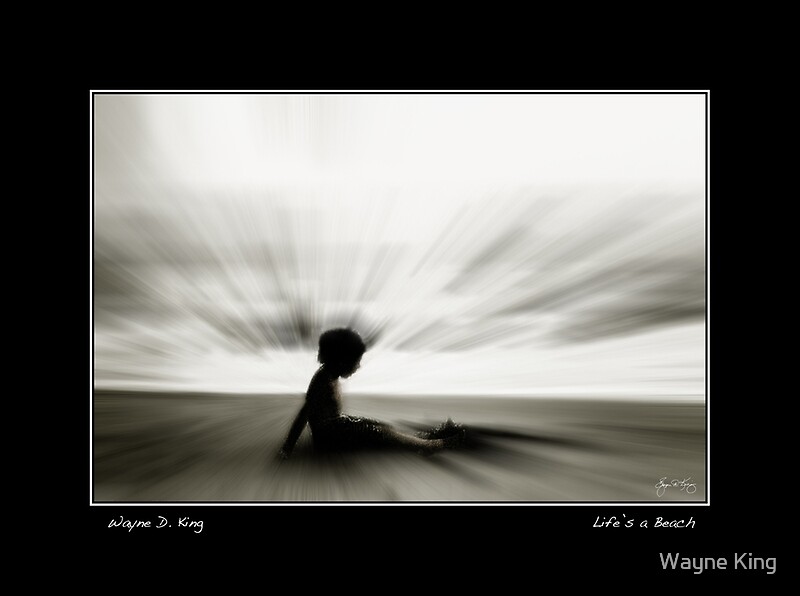 Life's a Beach - Fine Art Poster - 23"x31": $34.34
Silhouette of a young boy sitting on the beach. Fine art poster.